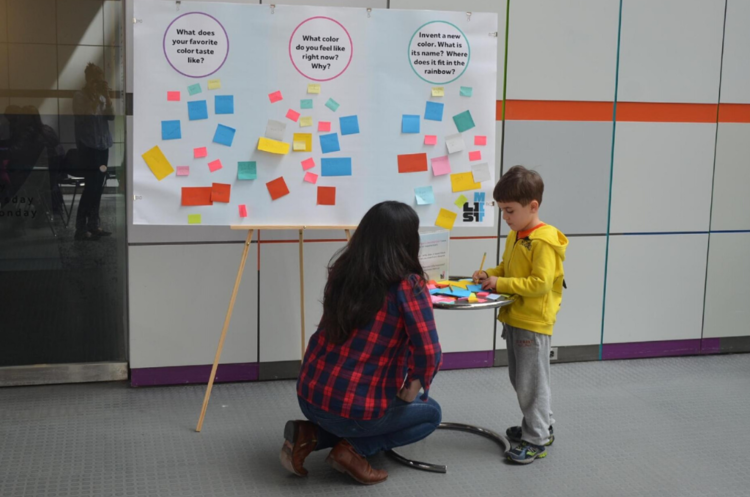 Community Outreach
Sometimes, the simplest thing can make all the difference. For this response board, I combined unique and compelling questions with simple sticky notes to create a unique engagement experience for visitors at a contemporary art museum.
| view |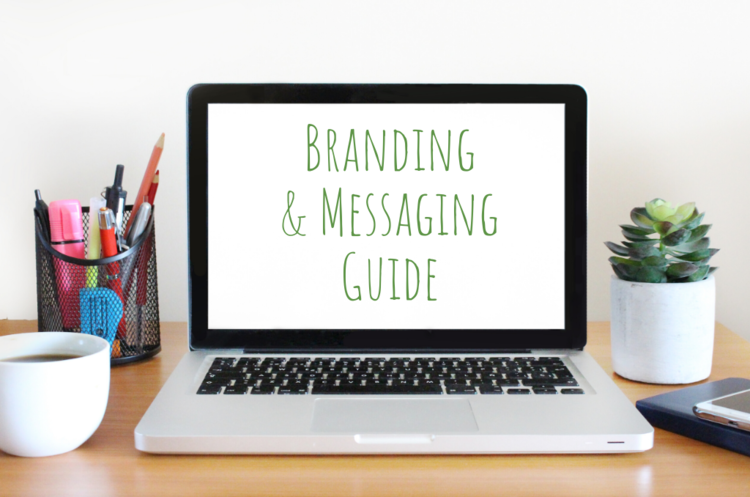 Branding + Messaging Guide
I created this messaging guide to assist partners, fundraisers, staff, and volunteers in talking about an arts and education nonprofit's mission and impact, while adhering to their style guide and focus on asset-based messaging.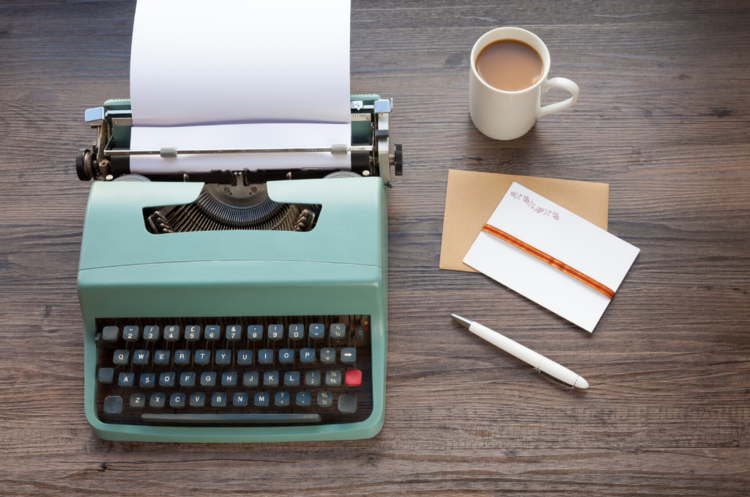 Appeal Letter
This annual appeal letter combines testimonials with a compelling narrative to drive supporters to give to an education nonprofit.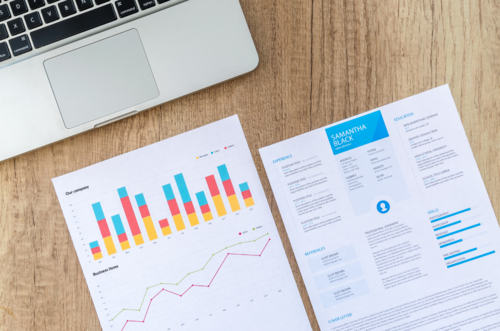 Impact Report
This impact report uses testimonials, infographics, and a heartfelt appeal to demonstrate the value of an arts and education nonprofit to funders and supporters.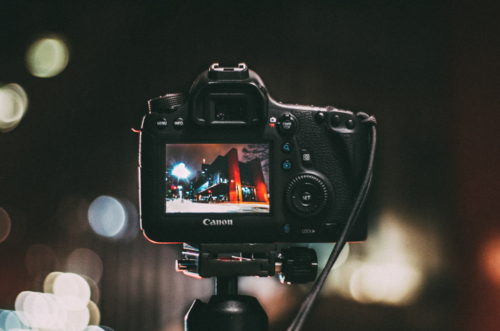 Video Creation
A playlist containing several videos I made for an arts and education nonprofit. I have experience conducting interviews, filming programs, editing video and audio, and being a thoughtful storyteller when representing others' stories.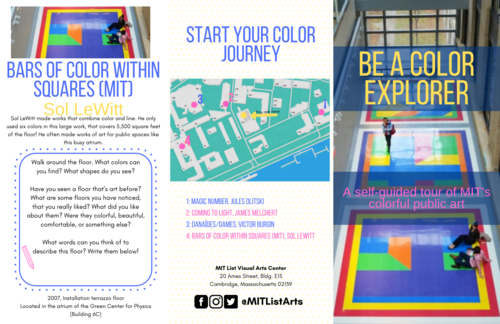 Design
I developed this self-guided, inquiry-based tour for school tour groups, and designed a brochure that is easily printed, shared, and used by visitors of all ages.